Explorers of the Internet
Upcoming tours
BLACKLIST RESOLUTION @ BOOTSHAUS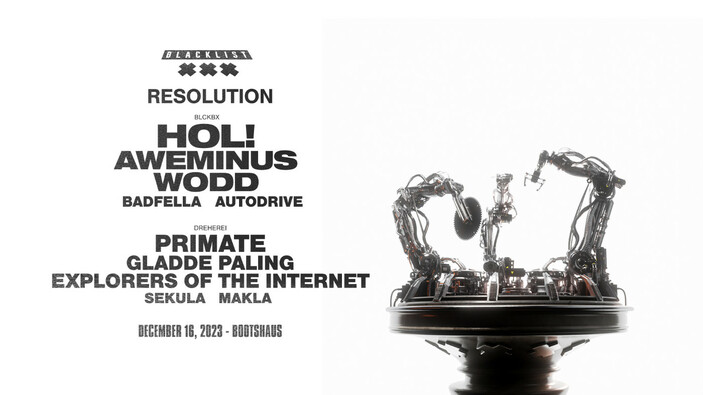 16 December @ BOOTSHAUS
buy tickets
Bookings
Mail to: cass@mbartists.co.uk
CAR SET Live @ EOTI CAR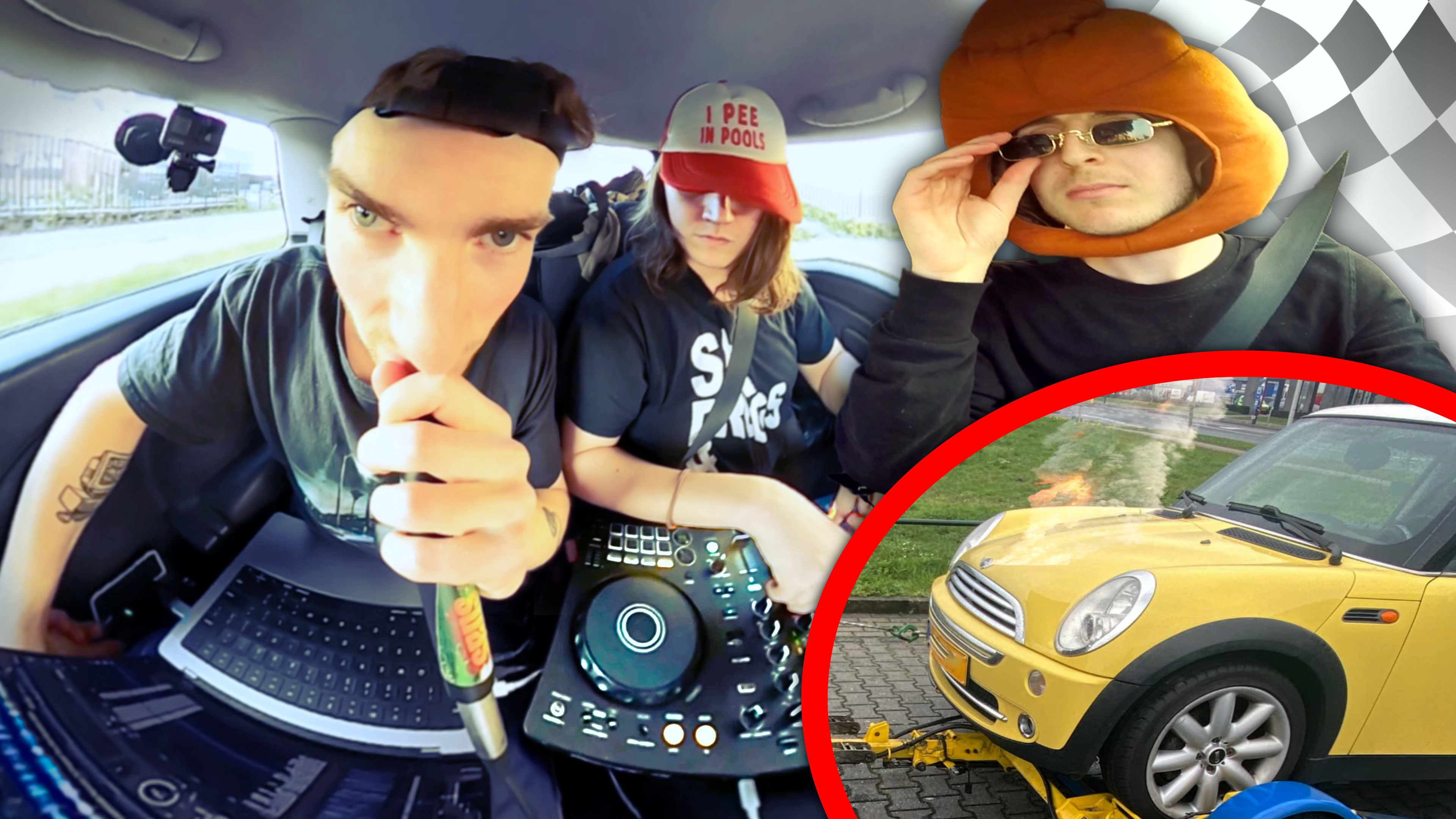 Click here to watch on YouTube
PAS TASTA - zip zapper (EOTI remix)

Sports

Car Sex

PHONE SEX - EP

𝗦𝗣𝗔𝗖𝗘 𝗟𝗔𝗖𝗘𝗦 𝗩Δ𝗨𝗟𝗧𝗔𝗚𝗘 𝟬𝟬𝟰

𝔸𝕝𝕝 𝕪𝕠𝕦 𝕨𝕒𝕟𝕥 𝟜 𝕔𝕙𝕣𝕚𝕤𝕥𝕞𝕒𝕤 DOWNLOADS

Schijt en pis

𝑖𝘩𝑎𝑣𝑒𝑠𝑒𝑥

𝓗𝓲𝓰𝓱 𝓔𝓯𝓯𝓸𝓻𝓽 EP (OUT NOW) (for ever)

Oh no, it seems like this website is running an ancient operating system…
Would you like to upgrade it to the new version now?
About Us
Explorers of the Internet is a shitposting collective on soundcloud.
A bunch of producers all have the password to the account and dump their garbage on it.
The whole point of the account is to not have quality control.
Please don't send us your garbage, we already have plenty
Love letters: 𝓂𝒶𝒾𝓁[at]𝑒𝓍𝓅𝓁𝑜𝓇𝑒𝓇𝓈𝑜𝒻𝓉𝒽𝑒𝒾𝓃𝓉𝑒𝓇.𝓃𝑒𝓉
Meet the Staff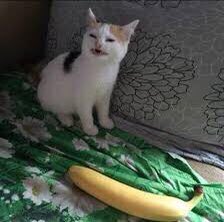 protip: click on random stuff on this website
ik krijg mijn banaan niet open
h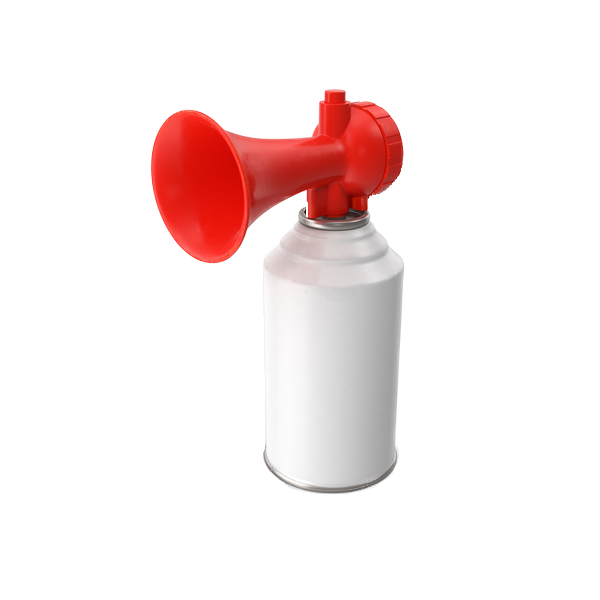 https://www.ah.nl/producten/product/wi230720/ah-frikandelbroodje